Category Archives:
Uncategorized
Treatments:

Individualized Custom Facials
MicroNeedling
Laser Resurfacing
Laser Rejuvenation
Dermal Fillers
RadioFrequency
Laser Vein Therapy
Botox/Xeomin
Schedule a Complimentary Consultation TODAY 949-888-8500
Orange Coast Dermatology: 22032 El Paseo Suite 150, Rancho Santa Margarita, CA 92688
For for information about Orange County Dermatology Clinical and Medical Spa treatments and procedures please contact us at our offices in Mission Viejo: 949.888.8500 | Rancho Santa Margarita: 949.888.8500
10 Facts About Sunscreen
In the immortal words of every dermatologist anywhere, ever and Baz Luhrmann, "Wear sunscreen." (It's OK if you don't remember that song. Even people who do remember that song would rather they didn't.) The fact remains that sun protection, particularly the daily application of sunscreen, is the best way to prevent damage caused by UV radiation – including fine lines, leathering and skin cancer.
And, if facts are you sort of thing, here are 10 more that are sure to encourage you to slather on the sunscreen.
Anyone can benefit from using sunscreen because anyone can get skin cancer, regardless of race, age or gender.
Apply sunscreen anytime you're outside. Whether summer or winter, cloudy or clear, you can still get sunburn.
Choose a broad-spectrum sunscreen to protect from UVA and UVB rays. UVB radiation causes sunburn, while UVA radiation is responsible for the telltale signs of aging like wrinkling, sagging and leathering.
Sun Protection Factor (SPF) measures a sunscreen's ability to block out UVB rays only.
A moisturizing sunscreen of SPF 30 is great for daily use. If your only sun exposure is a few minutes each day walking to and from your car, this will keep your skin protected.
Choose a your sunscreen based on exposure. If you work outdoors or plan on lounging poolside, use a water-resistant sunscreen with a higher SPF value.
Apply sunscreen 30 minutes before planned sun exposure. This allows the UV-blocking ingredients to fully absorb into the skin.
Sunscreens expire. The FDA requires that sunscreens remain effective for at least 3 years. If there's an expiration date stamped on the bottle, don't use it past that date.
Use 1 oz. of sunscreen for a full-body application. Be generous with the sunscreen; use about a shot glass-worth to cover all exposed body parts.
There's no such thing as waterproof sunscreen. Sunscreens can be labeled "water-resistant" (effective for up to 40 minutes in water) or "very water-resistant" (effective for up to 80 minutes in water). Either way, frequent reapplication is necessary.
Need more convincing reasons to wear sunscreen? Visit Orange Coast Dermatology to learn more about how to keep your skin safe.
GOT WRINKLES?
BOTOX FLASH SALE
Purchase 20 Units and Get 5 Units Free
BRING A FRIEND AND RECEIVE ADDITIONAL 5 UNITS
Don't miss this sale!
Offer valid until August 14,2015! Tell a friend!
Schedule Your Appointment Today
949-888-8500
For for information about Orange County Dermatology Clinical and Medical Spa treatments and procedures please contact us at our offices in Mission Viejo: 949.888.8500 | Rancho Santa Margarita: 949.888.8500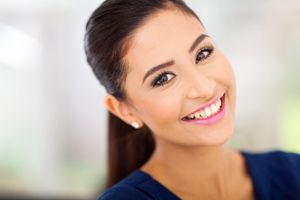 Our Clinical Research Department is currently looking for participants to join our new eczema and psoriasis studies. Do you or someone you know suffer from psoriasis or eczema? They may qualify for one of our upcoming studies.
For our atopic dermatitis study, you must be between the ages of 18 – 75 and have been diagnosed for at least 6 months.
For our plaque psoriasis study, you must be over the age of 18 and have been diagnosed with moderate to severe plaque psoriasis for at least 6 months.
Qualified participants will be eligible to receive compensation. If you or someone you know may be interested, please contact our Clinical Research Department at 949-743-5778 or by email at bvalencia.research@gmail.com.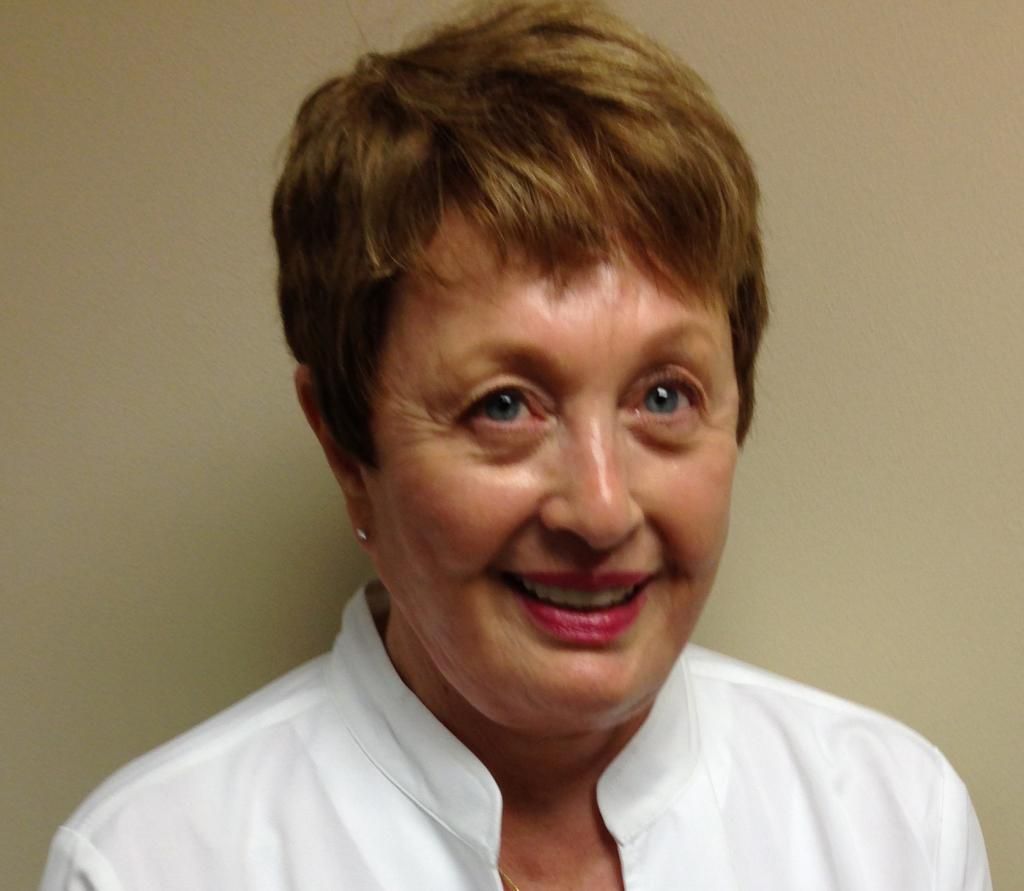 Anne specializes in advanced anti-aging skincare treatments using the latest technology and products. Anne brings a wealth of knowledge with more than 40 years experience in the U.S. and England. She has served on the skincare committee for the state of Indiana. She has also been recognized by the American Cancer Society for organizing "Look Good Feel Better" programs at two Indiana hospitals. Anne is also a member of the Society of Plastic Surgeons Skin Care Specialists.
Anne customizes our clinical treatments using the latest technology including L&D light therapy and the new Silk Peel that exfoliates and infuses specific topicals giving incredible results. Anne also plays a major role in pre-and post-surgery skincare treatments to enhance results.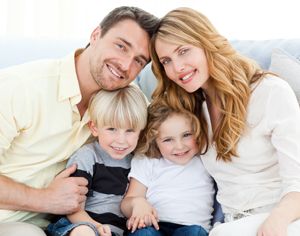 Orange Coast Dermatology recognizes National Birth Defect Month during the month of January. A birth defect is a physical or biochemical abnormality that is present at birth or the result of environmental influence. They can also be caused by injury or trauma.
Birth Defect Facts
Birth defects affect 1 in 33 babies every year and cause 1 in 5 infant deaths
Some birth defects are not found immediately at birth
Birth defects can be caused by many things, not just genetics
The use of cigarettes, alcohol, and drugs, can heighten the risk of birth defects
Avoid exposure to smoke, chemicals and toxins both at work and at home
Common birth defects include heart defects, clept lip, cleft palate, down syndrome and spina bifida. Find out how to prevent certain birth defects and what treatments your baby may need by visiting 
www.nbdpn.org
.