"Orange Coast Dermatology is so great! I've recommended their practice to all my friends, family, and coworkers. Looking back on where I started, days before my 30th birthday, at OCD this journey looks like a miracle. I had been suffering from acne for most of my life and 4 months later, it's almost completely gone. I am so thankful for the amazing team at Orange Coast Derm and Dr. DiCesare and Beth's guidance. They saved my skin, my social life and rid me of the insecurities and anxiety I was experiencing due to my skin condition. Walking down the aisle on my wedding day, I was at peace and felt the most beautiful. Thank you again!"
Katie Pena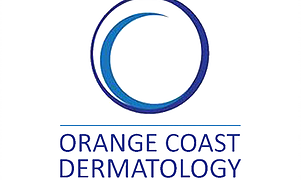 "Orange Coast Dermatology is kind, knowledgeable, and compassionate. I highly recommend working with Orange Coast Dermatology, and know that I will return again and again for all of my medical needs."
Frankie Bolder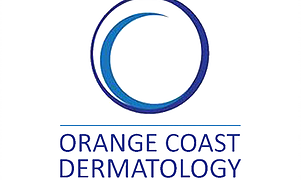 "Orange Coast Dermatology is a wonderful Dermatologist, always putting me at ease and answering all my questions. You truly couldn't ask for a better physician to take care of you and your loved ones."
Payton Hillman